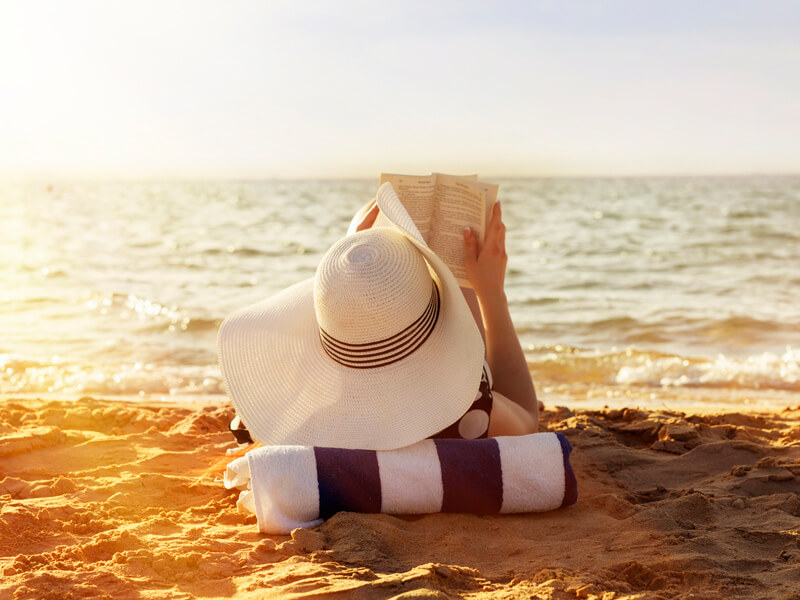 Mini Break - Home Schooling!
We will be closed from Monday 31st January to Friday 4th February to Home School our Kids as they need supervision! Help me!!
Reopening on Saturday 5th February at 9.30am
You can order online for pickup/delivery for next Saturday
We will have the phone divert but reception may not be very good where we are going.