Helium Price Increase
As of 5th August 2022
Sorry for some bad news, as of the 5th August, we have no choice but to raise our price for helium balloons. There is currently a Australia wide shortage of helium and with the supply that is available and we dont know when or if it will go back to normal. Our supplier has decided to increase helium by 65% making no choice but to increase our prices of helium filled latex balloons, foil balloons.
LATEX BALLOONS
Plain latex balloons are now $4.00 per balloon
All over print balloons are now $4.50
3 Balloons on weight - NOW - $16.50
5 balloons on weight - NOW $ 22.50
7 balloons on weight - NOW $28.50
FOILS / MID SIZE/ MEGALOONS / SUPERSHAPES
An additional charge for inflation on top of price tag
Mid size balloons - $5 per foil - NOW $25
Megaloons - $5 per megaloon - NOW $35
Supershapes - $5 per supershape
Other helium balloons POA
Pre-Order for Xmas & Fathers Day
Xmas is only 6 months away and we are now doing stuffing balloons.
Pre-order now for xmas collection
Small Surprise Elf & Santa - Pre-Orders for Xmas
$50.00
Small Surprise Elf & Santa - Pre-Orders for Xmas
Large Santa Christmas Character Stuffed Balloon - PRE-ORDER
$70.00
Large Santa Christmas Character Stuffed Balloon - PRE-ORDER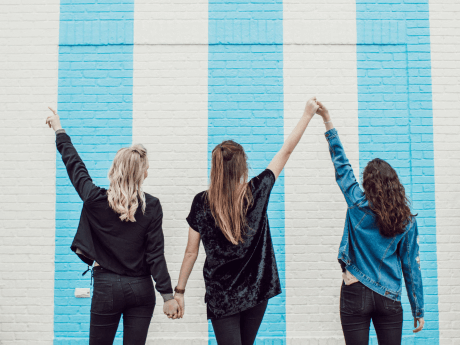 Affiliate Businesses We Recommend
CAIRNS, BRISBANE, BAROSSA VALLEY, CANBERRA, MELBOURNE, SYDNEY, HERVEY BAY